We are the
Fence

Dreamers.

Designers.

Lovers.

Installers.

Experts.
Over 40 Years of Crafting Fences, Decks, and Screen Porches in Northern Virginia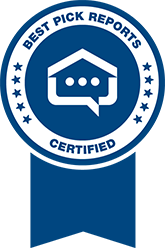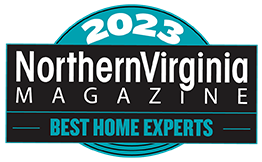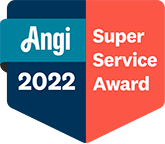 Sign Up for Special Offers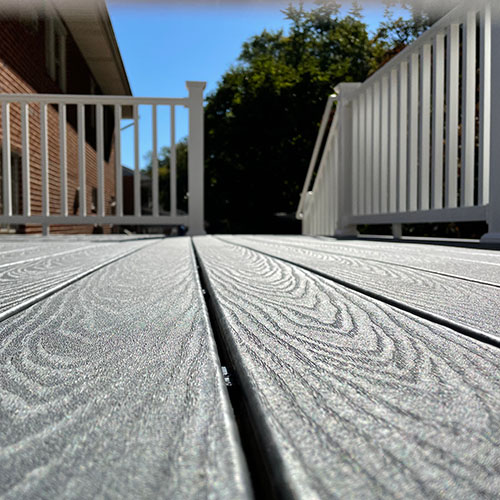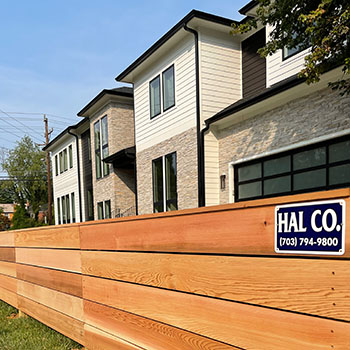 Our services include design and installation of all types of fences, decks and custom screen porches, along with specialty outdoor carpentry features. Call us today to find out why Hal Co is the preferred provider of fences, decks and screen porches in Northern Virginia.
See Why Your Neighbors Choose Hal Co

Outstanding service by HAL CO FENCE. From consultation to installation, the team was professional and courteous. The custom wooden fence exceeded my expectations. Highly recommended!

Find enclosed a check for the final payment of work performed on Saturday, November 4, 2023 at the above address. The work included the removal and replacement of four fence sections, replacement of 6 x 6 fence post at one gate and removal and replacement of one retaining wall piece. The job was completed in one day and the work was excellent. Your crew were very professional and left the yard in pristine condition.

Thanks a lot for the install! Looks great and the team did a great job.
Don't Know Where To Start?
Solutions For All Your Fence & Deck Needs
PO Box 1059, Dumfries, VA 22026
Email: info@halcofence.com