Professional Hardscape Solutions in Northern Virginia
Head Turning Hardscapes at Every Corner.
Halco offers top-notch hardscape services across Northern Virginia, enhancing both homes and business spaces. Our team is well-trained and experienced in using materials like standard concrete, stamped concrete, and interlocking pavers. Whether you're thinking of a small walkway, updating your porch, or adding a cozy outdoor spot, we've got you covered.
We're experts in designing and building outdoor areas, including patios, stairs, and driveways. From the start to finish, we're with you every step of the way to make sure everything turns out just right. With Halco, you're choosing experience and creativity combined.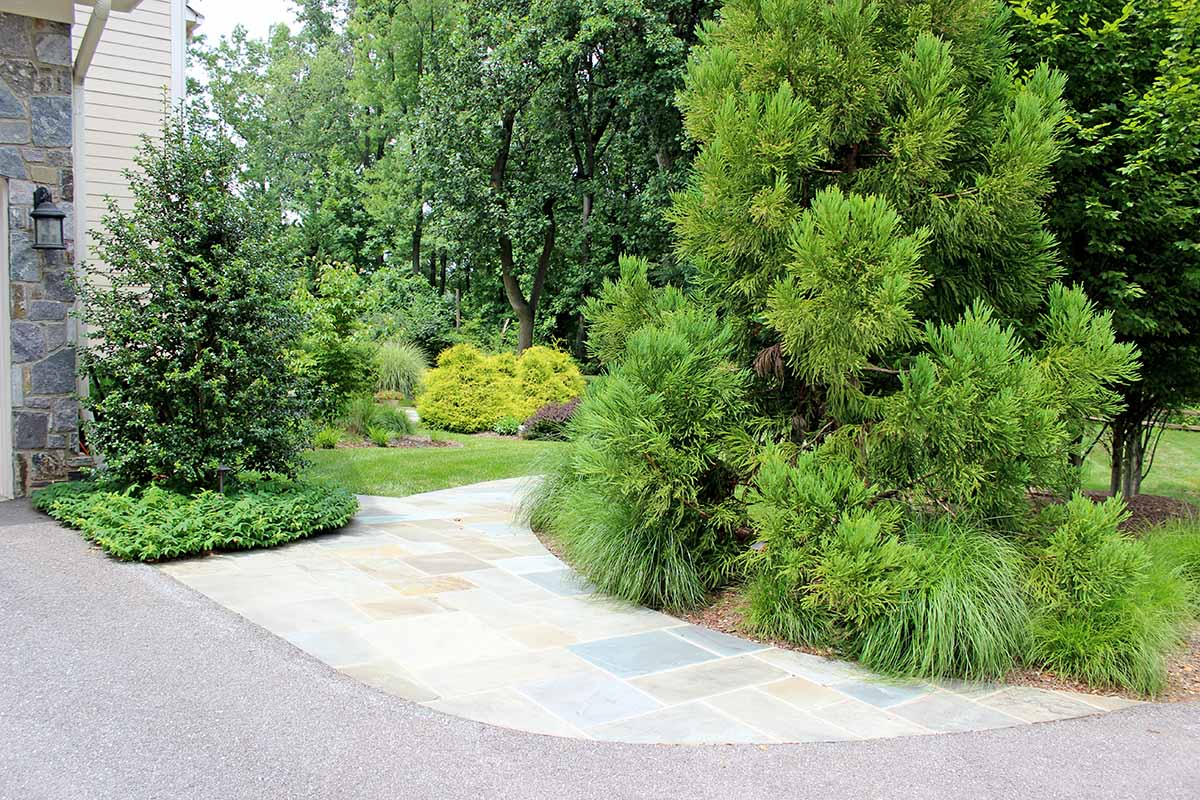 Extend Your Entertainment Space with a Perfect Hardscape Solution
An Endless Array of Materials, Textures, and Colors
Our team takes pride in making outdoor spaces truly shine. We carefully select quality materials, ensuring not only durability but also a design that complements your property's unique style. Keeping your budget in mind, we offer solutions that deliver the best value for your investment.
At HalCo, we believe in creating spaces that are appealing and functional. Whether it's designing a patio where families can gather or crafting walkways that enhance accessibility, we prioritize your needs. With Halco, you're choosing a partner committed to ensuring every hardscaping project meets the highest standards of craftsmanship and customer satisfaction.
Get a no obligations free estimate today!