Building Beautiful Boundaries
Whether you're considering an aluminum fence, chain link fence, metal fence, wooden fence, or various decking and porch options, we have the resources and expertise to fulfill your needs. Our commitment to innovative designs and environmentally compatible materials ensures lasting and aesthetically appealing results.
At Hal Co Fence, we provide an end-to-end service from design to cleanup. We invite you to discover why we are the choice of so many for enhancing their outdoor living spaces. Let's embark on a memorable journey together to create your ideal outdoor environment.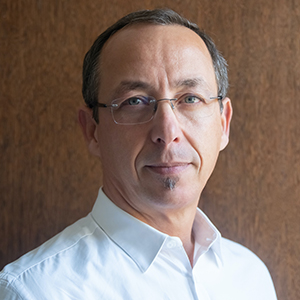 Provide Superior Fence & Deck Services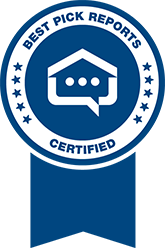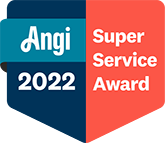 Chatter from Over the Fence
Making Good Neighbors, One Fence at a Time.
Proud Members of Local & National
Professional Fence & Deck Associations
Ready to chat with someone?
We'd love to hear from you.
Logan S.

Business Development Officer

Carayln M.

Account Executive