Do-it-yourself With the Help from the Pros
For Northern Virginia residents from Falls Church to Springfield, Hal Co Fence has long been synonymous with quality and trust. Whether you're looking to elevate the aesthetics of your home, secure a pool, tennis court, or ensure the safety of your horses, pets, and children, we stand ready with tailored solutions.
Now, if you ever feel that building or repairing is too taxing, remember we're just a call away. Our team can provide a competitive quote for a professional installation.
Regardless of your choice – DIY or professional help – Hal Co Fence is your comprehensive partner for all fencing needs in Northern Virginia.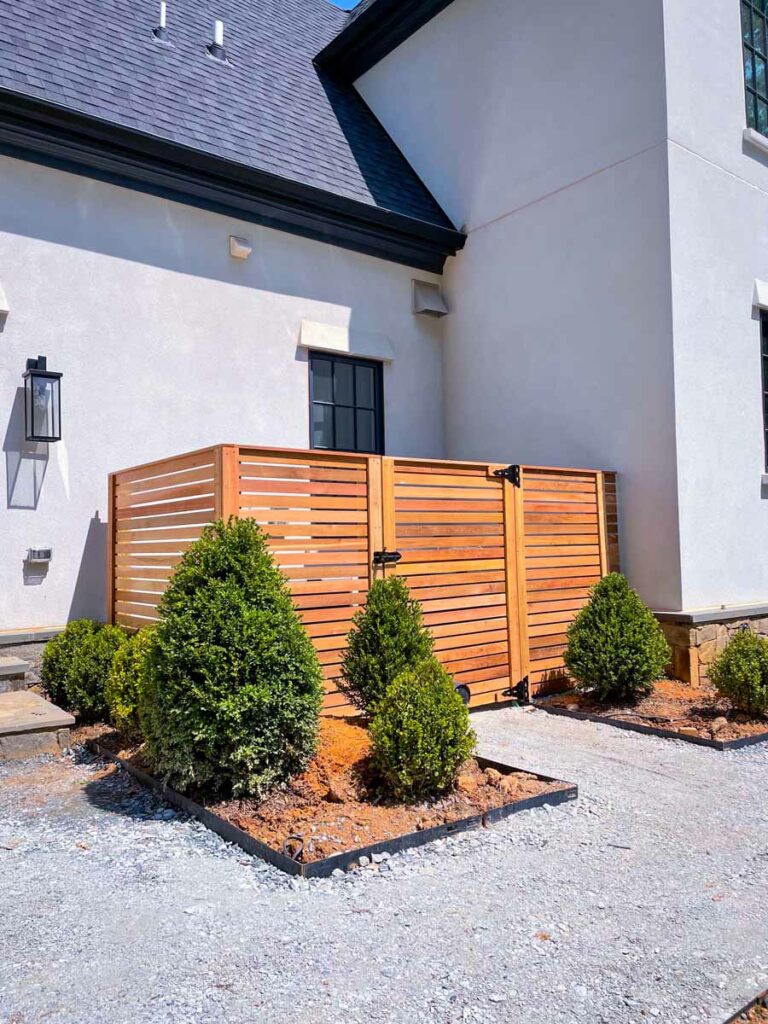 Realizing the growing trend of DIY projects, we've introduced two unique offerings tailored to the handy homeowner.
Our "Build Your Own Fence" feature is perfect for those who relish the challenge and satisfaction of erecting their own fence. Just pick your preferred material – be it wood, vinyl, chain link, ornamental, or composite. Provide some basic details, like the required linear feet and the number of gates, and we'll curate the perfect kit for you. No second-guessing, no oversight.
For homeowners who'd rather rejuvenate an existing fence than replace it, our "Repair A Fence" kit is a game-changer. It's meticulously curated to ensure you have all the essentials – from major components to the smallest hardware. And for added convenience, you have two options: either swing by our easily accessible Dumfries, VA location to collect your kit, or simply wait for our timely delivery right to your doorstep.
Get a no obligations free estimate today!